Teaching about grammar with worksheets is probably one of the most overwhelming and boring things homeschool parents face. It's right up there with higher level math! (Which I also love teaching, because I'm a huge nerd.) But it doesn't have to be all meltdowns and tantrums (by teachers or students), it can actually be fun and memorable and easy. Enter our grammar savior, the Montessori method! (I'm cheering, are you?)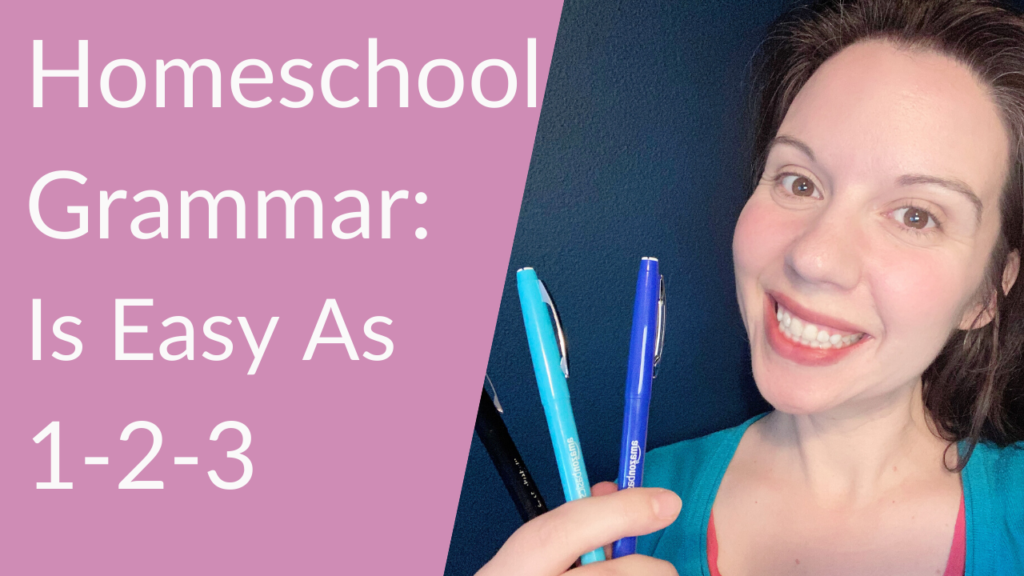 I started a grammar series on my new YouTube channel in March, and if you're feeling overwhelmed by how important and significant and scary grammar is to teach, I invite you to come and take a look at how we taught it to our children. I think you'll find that it's very doable and that while the excitement you experience may not be roller-coaster- level, it can be enjoyable.
Here is the material list for the Adjective lessons:
Adjective PDF: This includes the lessons written out for future use and reference, as well as the blank cards, paper versions of the mat, and grammar symbols.
Grammar Box Set This is everything you need to teach all the parts of speech! It includes the Grammar Box Sorting Mats, Grammar Box Filling Envelopes, Command Box Envelopes and all the card materials. I also sell the Grammar Sorting mats and Grammar Card Material as printable downloads.
Detective Adjective Game from Samca Montessori